A Strava Challenge Trilogy
Welcome to the 2019 Ultra Series.
Three Strava Challenges spread across the year to inspire us all to ride often, ride far & ride long.
The June Challenge is now open and the series finale is in September, each Challenge lasts two weeks,

Whether you ride just one or all three, we've some unprecedented rewards for you - those that complete all three could win big... a years supply of Veloforte, worth over £600.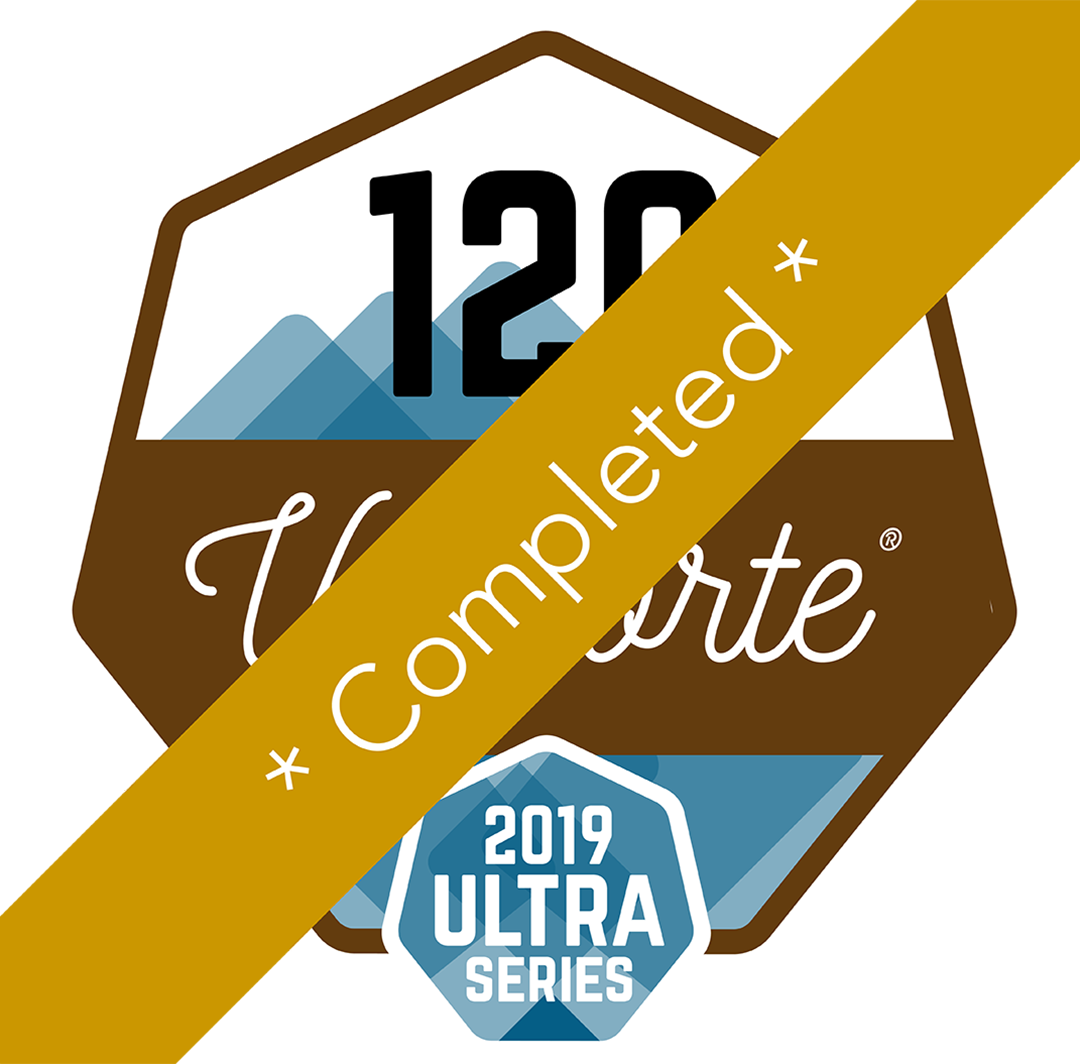 April 1st - 14th
A Spring Shakeout to get your form started. Ride 120km to earn a unique digital finishers badge and an unprecedented discount voucher.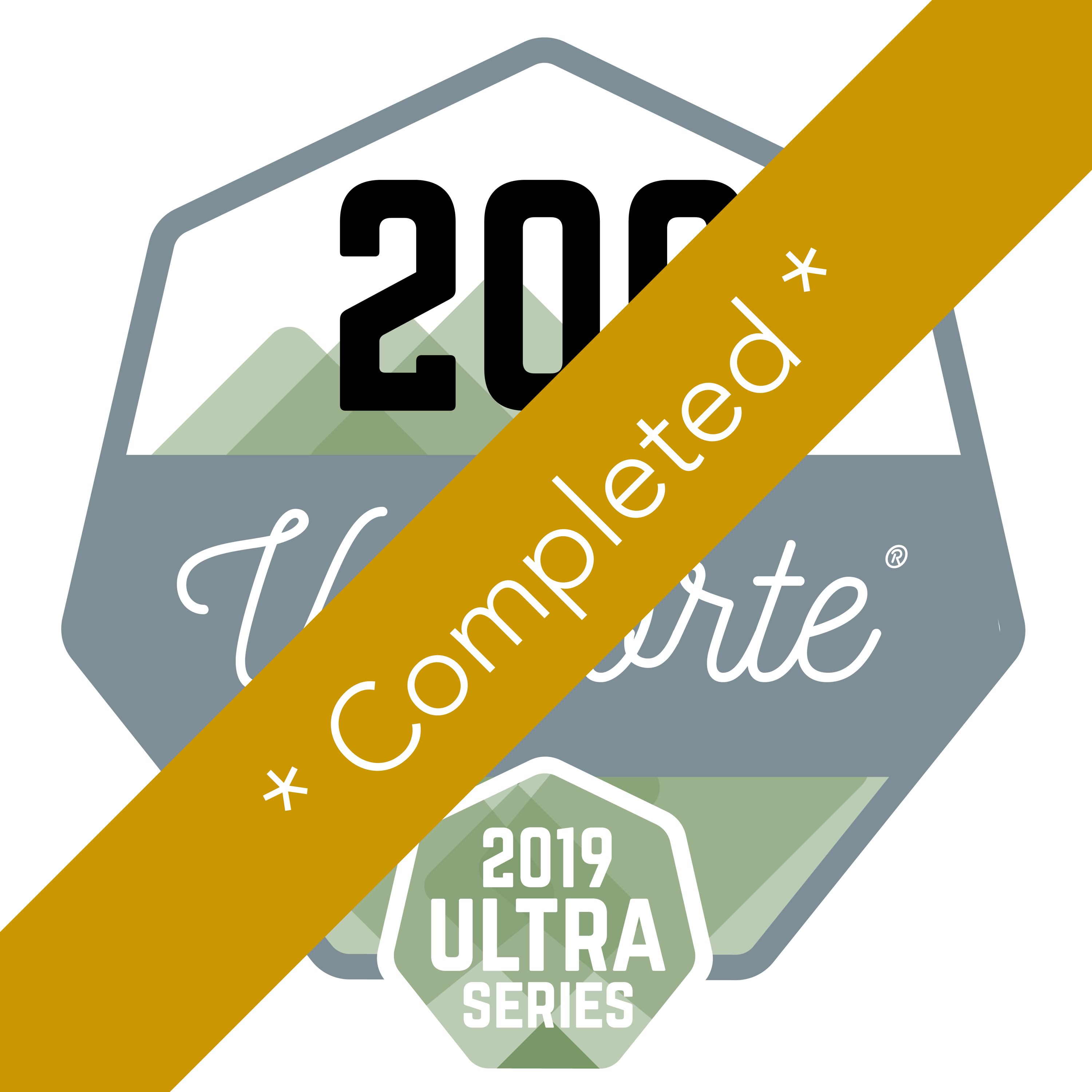 June
Build your stamina as you ride a total of 200km. Spread your km's evenly or do it ultra-style in one long ride - earn a trio of incredible Rewards.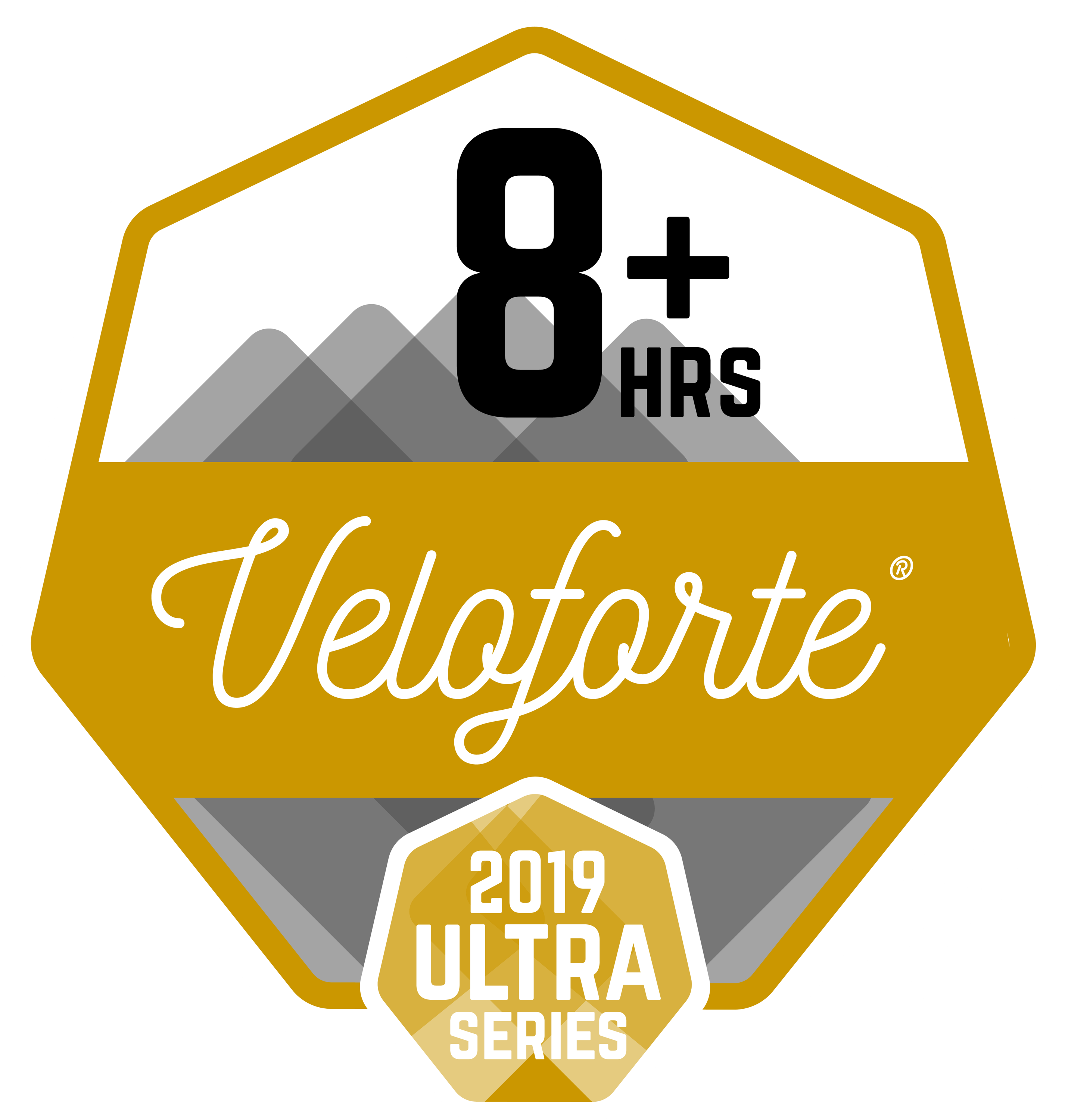 September
The series finale, to celebrate your season's fitness by accumulating 8 hours in the saddle over 14 days. Go long or go large, but go!
More details soon...
Plus access to exclusive Rewards and the latest products.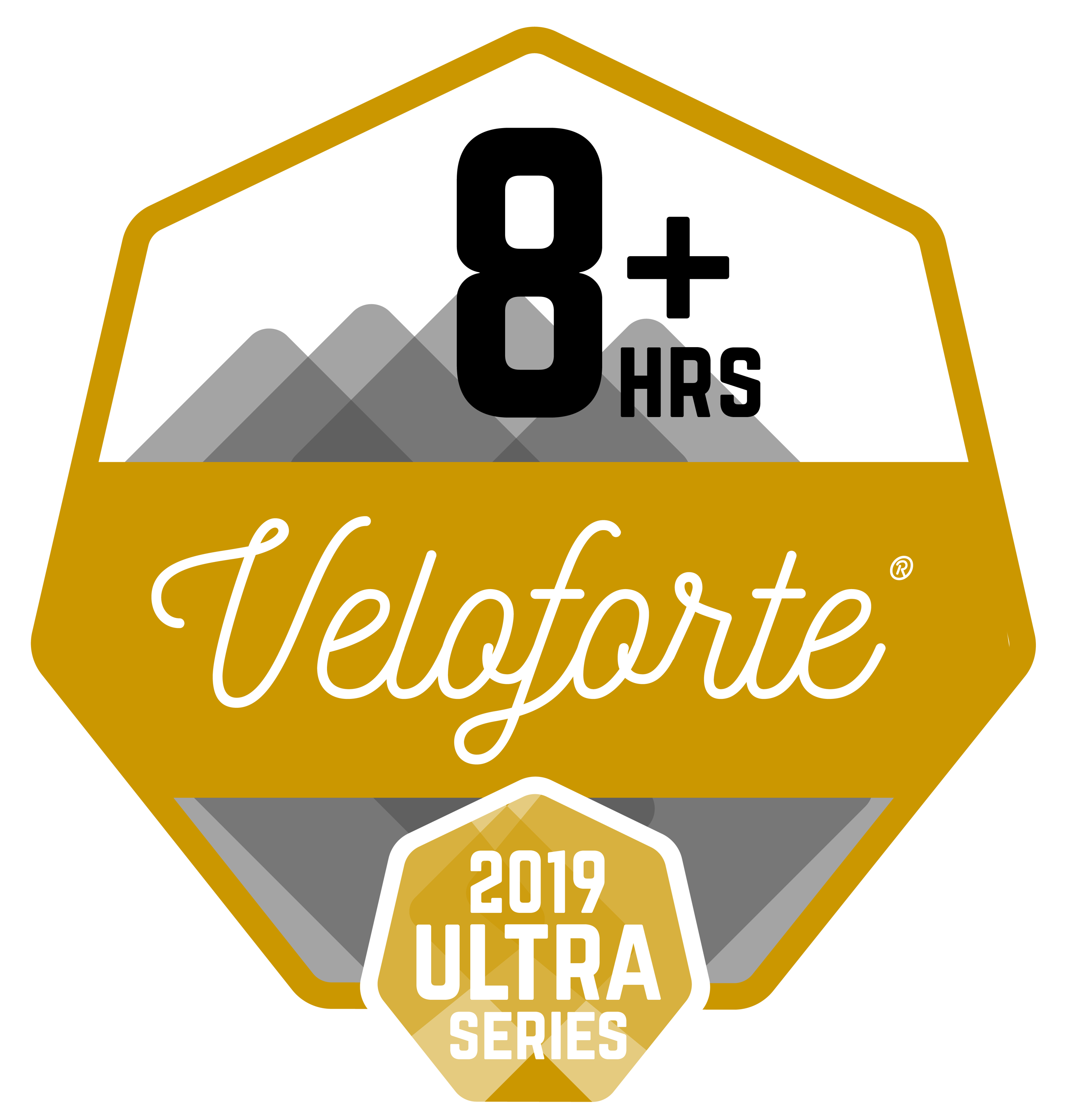 The 2019 Ultra Series finale!
This Challenge is all about celebrating your season's fitness. Accumulate 8 hours in the saddle over 14 days.
Go long or go large, but go! More details coming soon...
Earn Exclusive Rewards...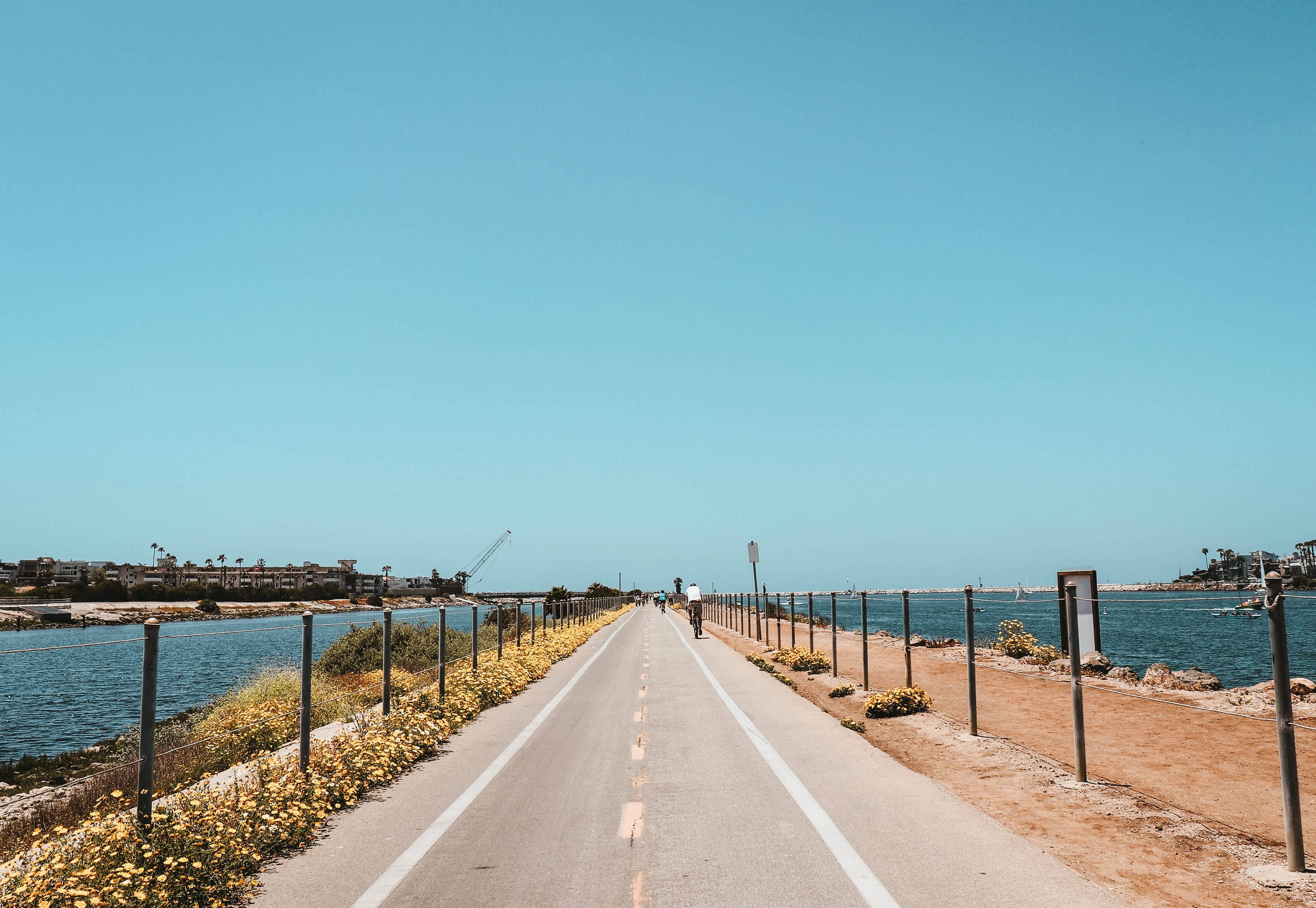 1. Ride a total of 8hrs and earn an amazing Reward voucher to use across the entire range.
2. Ride 8hrs in a single activity and you could win an incredible 3 month supply of Veloforte - worth over £150.
3. All Challenge finishers will receive a unique digital finishers badge for your Strava trophy case.
How do I sign up for a Challenge?
Head to the live Challenge within your Strava App, then tap 'Join Challenge' and you're in!
Make sure you join the Veloforte Strava Club too for the chance to win big, get exclusive rewards throughout the Challenges and be the first to know about some very cool collaborations.
Do I have to enter all three Challenges?
No. Each Challenge in the 2019 Ultra Series is independent to the other, so you can do as many of them as you wish.
However, if you complete all three and redeem your finishers vouchers for each then you'll be entered for the chance to win big... a year's supply of Veloforte products, worth well over £600
NB: Once a Challenge is concluded it's not possible to re-take the Challenge.
Is the Challenge for Runners too?
The 2019 Ultra Series is a cycling based challenge. This means that any Km's you might log in Strava whilst running will not count towards Ultra Series Challenges. We are planning separate running-only and multi-sport Challenges too, so stay tuned for updates by joining the Veloforte Strava Club from within the Strava App or signing up to our Newsletter.
Can we include virtual rides?
Yes. So long as your distance is being logged successfully into Strava. If you need help with using Strava please contact the Strava Support Centre: support@strava.zendesk.com
What if I don't finish in the time?
Each Challenge lasts 14 days and closes at midnight (in your local time zone) on the last day. Any activities after this time will not count towards your goals. If you have any problems using the Strava app please contact the Strava Support Centre: support@strava.zendesk.com 
How do I earn a discount voucher?
You need to complete a Challenge and receive a finishers email (or in-app notification) from Strava - these will direct you to the Veloforte website where you can sign up to claim your reward. Finishers must use the link provided by Strava to click-though to Veloforte where you can confirm your details and receive your unique discount code.
How do I redeem a discount voucher?
Once you have received your unique code from Veloforte, simply type it into the discount box at checkout and your discount will be applied.
If you have any problems getting or using your code please contact: team@veloforte.cc - or use the live-chat service on the Veloforte website and we'll sort it for you straight away. All June Challenge discount codes will expire at Midnight 4th July 2019.
How do I win a 3 month supply?
If you completed a Challenge in a single activity then you could be in with the chance to win big!
Once you have redeemed your unique code on the Veloforte website you will be automatically included in the competition.
The winner will be chosen at random, and will be announced shortly after the Challenge has closed.
The winner will be contacted by email.
You must enter your details on the Veloforte website to receive your unique discount code and redeem it before the expiry date to be entered into the 3 month supply competition.
Are there any usage restrictions on the Vouchers?
All Challenge codes have an expiry date - (details are explained for each Challenge).
They can be used on any Veloforte products and there is no minimum spend.
Vouchers are only redeemable on the Veloforte website.
Vouchers are non-transferable and cannot be used in conjunction with any other offer.
You MUST sign up on the Veloforte website to receive your code.
You MUST use your voucher code to get your discount.
Strava Challenge Vouchers are one-time only codes.
The Challenge starts and ends based on each cyclist's local time zone.
All activities logged during the Challenge period must be uploaded to Strava no later than three days after the Challenge ends.
Virtual rides or trainer rides are eligible.
Manual entries or e-bike rides are not eligible.
Your activity privacy settings in Strava must be marked "Everyone" to be able to count towards the Challenge goal.
To learn more about Strava Challenges and Virtual Races, please visit the Strava Support Center.
Prize eligibility is limited to challenge finishers from the following countries: Albania, Andorra, Armenia, Austria, Azerbaijan, Belarus, Belgium, Bosnia and Herzegovina, Bulgaria, Croatia, Cyprus, Czech Republic, Denmark, Estonia, Finland, France, Georgia, Germany, Greece, Hungary, Iceland, Ireland, Italy, Kazakhstan, Kosovo, Latvia, Liechtenstein, Lithuania, Luxembourg, Macedonia (FYROM), Malta, Moldova, Monaco, Montenegro, Netherlands, Norway, Poland, Portugal, Romania, Russia, San Marino, Serbia, Slovakia, Slovenia, Spain, Sweden, Switzerland, Turkey, Ukraine, United Kingdom, Vatican City.
Prize eligibility and fulfilment is at the sole discretion of Veloforte.
The content in this Challenge is the sole expression of Veloforte.

"Veloforte nutrition changes the game. The perfect format & incredible taste make it a real boon for distance cycling."
Cyclist Magazine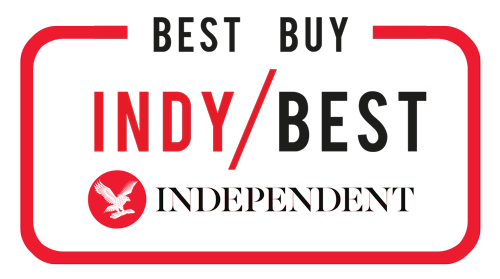 "Our 2019 Best All-Natural Energy Product Winner! Veloforte is the stand-out option."

The Independent